Guess Who This Gal Turned Into!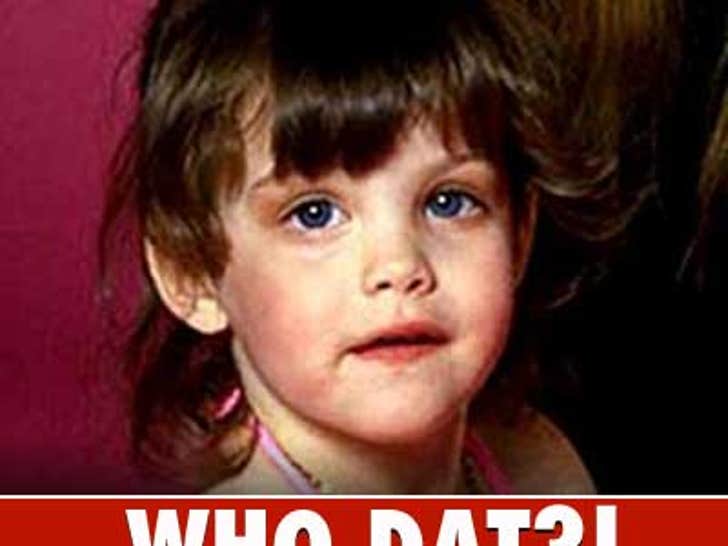 Before becoming a huge star in Hollywood -- this adorable little gal was just another little lady in New York City! Can you guess who she is?


Can you guess which celebrity busted out these stunning stems while strolling the streets of NYC over the weekend?
Village People -- Making the Band
These "Macho Men" (and women) could be next in line if the Village People pulled a Van Halen and revamped the band!
TMZ is tackling the age-old question -- Who's hotter? So step right up and vote for which celebrity bod is better!
These celebs are about as friendly as a wet blanket -- check em out in their natural grumpy environment!
Hollywood's Beachin' Blondes!
The only thing hotter than a teeny-weeny bikini this summer is one of these smokin' blonde babes.
Can you guess whose lucky little man got hooked up with a free piggy back ride through NYC yesterday?
Shady Celebrities -- The Ray-Ban Rage
A trusty pair of sunglasses are a staple in any celebrity's wardrobe -- and everyone seems to be relying on one trendy brand!
Check out which superstars are putting the Ray-Ban Wayfarer front and center!