Lindsay Lohan - Problem Pupil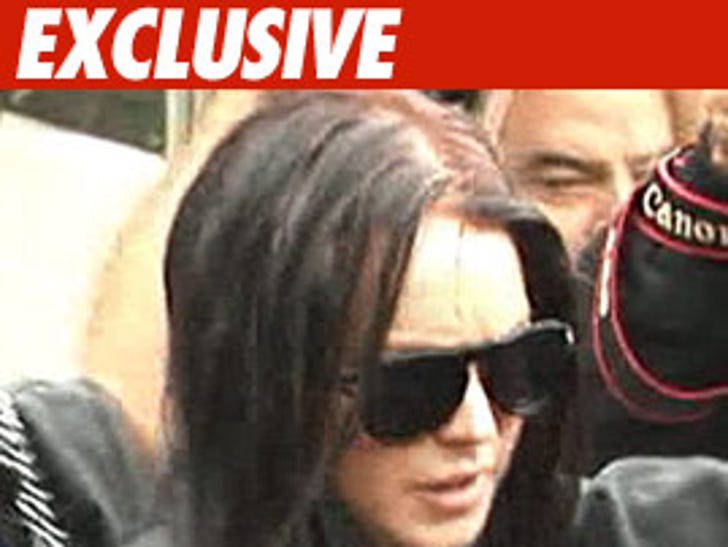 Sources tell TMZ Lindsay Lohan has not attended the required number of alcohol ed courses -- and we're told school officials are saying Lindsay has "a bad attitude" and "entitlement issues."
TMZ broke the story that Lindsay is bound for jail because she hasn't been in alcohol ed class at least once a week -- as required by the court.
There have been reports that Lindsay made up the courses she missed, but we've learned she is still -- as of this date -- deficient ... she hasn't attended the required number of classes.
Fact is ... even if Lindsay makes up the classes, the judge made it clear in an earlier hearing, "Defendant must attend program at least once a week without fail ... defendant must be in full compliance to not be in violation."
Lindsay's lawyer, Shawn Chapman Holley, takes issue with our story, telling TMZ, "Ms. Lohan is on track to complete her alcohol program within the time frame set by the judge, and any classes she missed were made up for."
Based on what we know about Judge Marsha Revel, it's almost certain she'll order Lindsay to appear in person on May 20. In addition to missing classes, we're told Lindsay's bad attitude at the school will have a big impact on the judge. So the stage is set for a showdown.