Will Filed in 'Survivor' Wife's Murder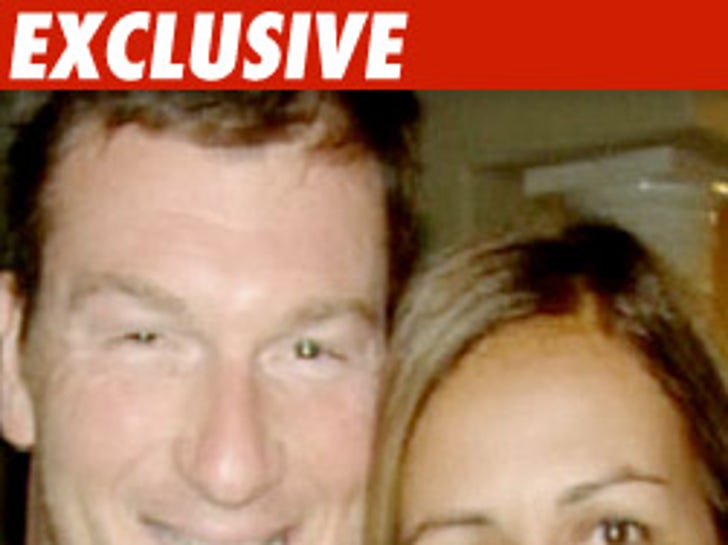 TMZ has obtained the will left by Monica Burgos Beresford-Redman ... and she left all her property to her husband, former "Survivor" producer Bruce Beresford-Redman -- the man who has been called "a person of interest" in her murder.
Under the will -- drafted in 2004 -- Monica leaves her jewelry, clothing, furniture, cars, books, real property and everything else to Bruce.
The will names Bruce as the executor, but if he is unable to serve, Monica's sister, Jeane Burgos-Carrno, is the alternate executor.
The will states if a guardian of her child becomes necessary (at the time they only had one child -- they now have 2), Monica's other sister -- Carla Ferreira-Burgos -- will become the guardian.
However California Probate Code (sec. 250) says, "A person who feloniously and intentionally kills the decedent is not entitled to ... any property, interest, or benefit under a will of the decedent." The code also forbids, "any nomination of the killer as executor, trustee, guardian, or conservator."
Remember, Bruce has not been arrested or charged in Monica's killing.
A court has made Bruce's parents the temporary guardians of the 2 kids. They are asking for permanent guardianship.