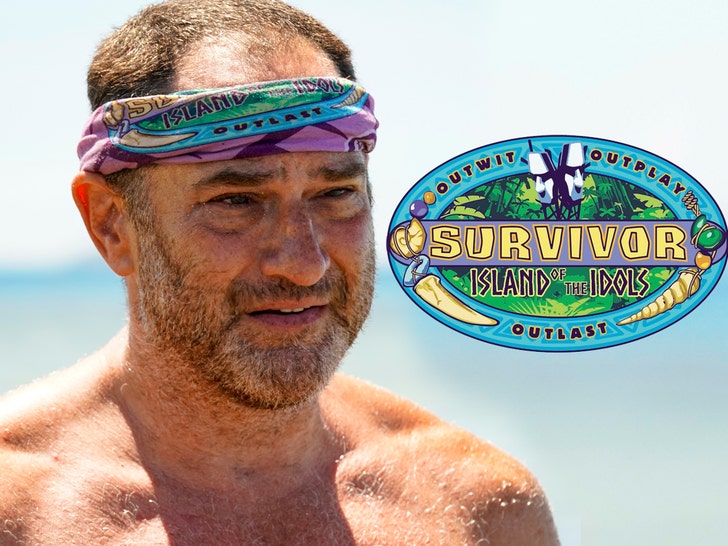 Exclusive
Dan Spilo -- the first-ever "Survivor" contestant to get kicked off for unwanted touching -- got major support from some big names in his quest to become a contestant ... and wasn't shy about flaunting it.
TMZ has seen Spilo's audition tape footage for the long-running reality competition show -- which helped the Hollywood agent get on the current 'Island of the Idols' season -- and it's an interesting watch, to say the least ... albeit a little uncomfortable.
Dan's tape starts with him in full camo gear trekking through a jungle while the "Mission: Impossible" theme plays ... and he describes why he has what it takes to win.
It then cuts to Dan in a business suit in his L.A. office, revealing he's a "top talent manager." He explains why his 20 years in the industry translates to being on "Survivor" ... and he includes photos of himself rubbing elbows with stars like Jack Black, Javier Bardem, Bon Jovi and Olivia Wilde.
It seems like a standard "Survivor" audition tape -- maybe slightly more produced -- but now that Spilo's been removed from this season after multiple reports of unwanted touching ... there are certainly some eyebrow-raising moments.
The tape features various interviews from his clients, one of which is an actress who calls him "polarizing" and a "walking contradiction," but then insists he'll make for good TV.