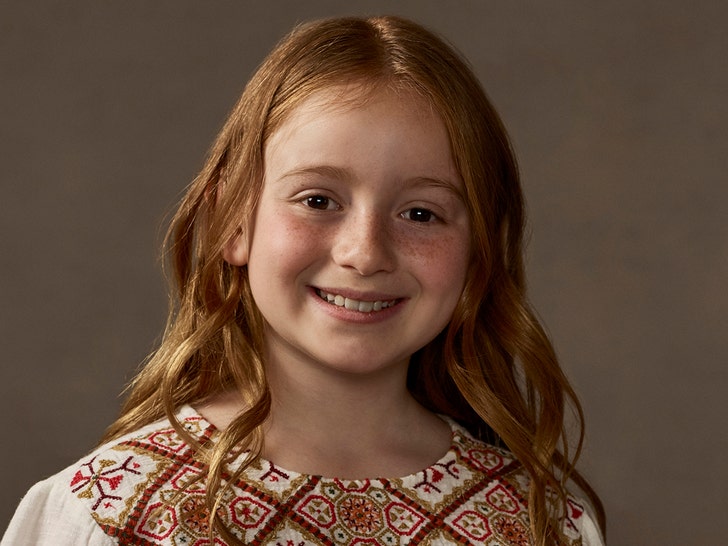 Exclusive
Getty
Ariel Winter's 10-year-old niece can't stop, won't stop ... following in her aunt's footsteps, 'cause TMZ's learned she's landed another Hollywood gig that pays her BIG time.
Skylar Gray landed the role of Lila in CBS's new show, "Evil" ... but her contract is anything but that. According to her minor's contract. obtained by TMZ, Skylar had her network test back in March ... which she clearly nailed, because she's getting $17,500 per episode!!!
Remember, she's only TEN years old. Screw lemonade stands, right?