Michael Jackson -- Chick Magnet?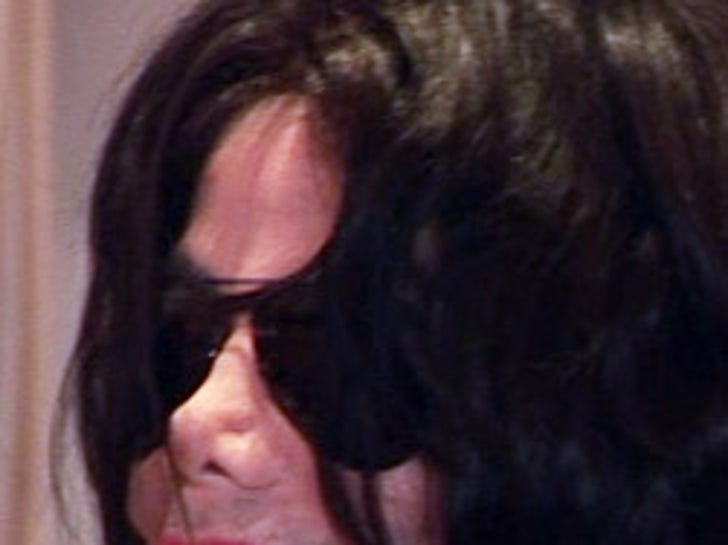 Michael Jackson's bodyguards are taking issue with the man who claims he had a sexual relationship with MJ during the last months of his life.
It's not that the bodyguards say Jason Pfeiffer wasn't his type -- they say Jacko wasn't gay.
Bill Whitfield, Javon Beard and Mike Garcia will appear for a second time on ABC, according to the New York Post, to shoot down rumors the singer was a homosexual.
According to the Post, the bodyguards claim the singer had two girlfriends in the months before he died. He reportedly called one of them "Friend" -- a chick with a European accent.
Who knew MJ parlez-vous hot chicks?