Jon Gosselin -- Will Bartend for Food
Jon Gosselin
Will Bartend for Food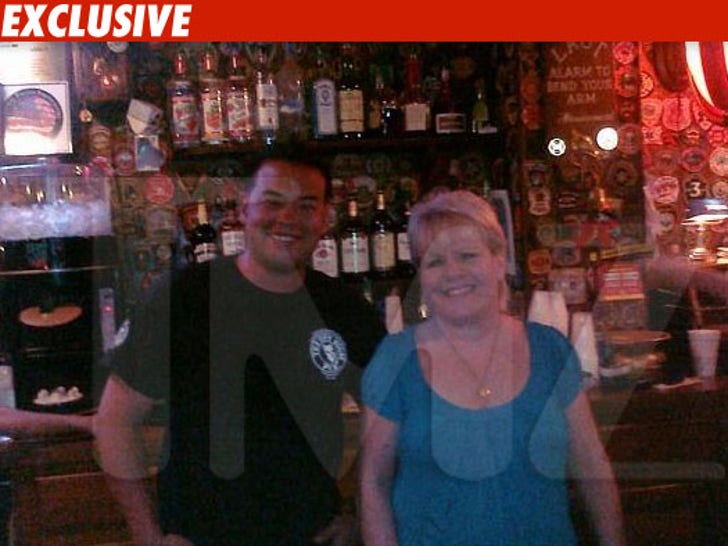 With his eight kids over at Kate's place, Jon Gosselin went straight to a bar in Maryland last night -- but he wasn't there to booze, he was there to work.
TMZ has learned Gosselin served as a "celebrity" bartender at the Ott House Pub in the town of Emmitsburg.
But get this -- Gosselin didn't take in a single dime last night because the whole thing was a charity event and every cent Jon made in tips went straight to a local food bank.
Despite the good deed, we hear he pours a mean Piña Coladouche.