Liz Taylor Rips MJ Doc a New One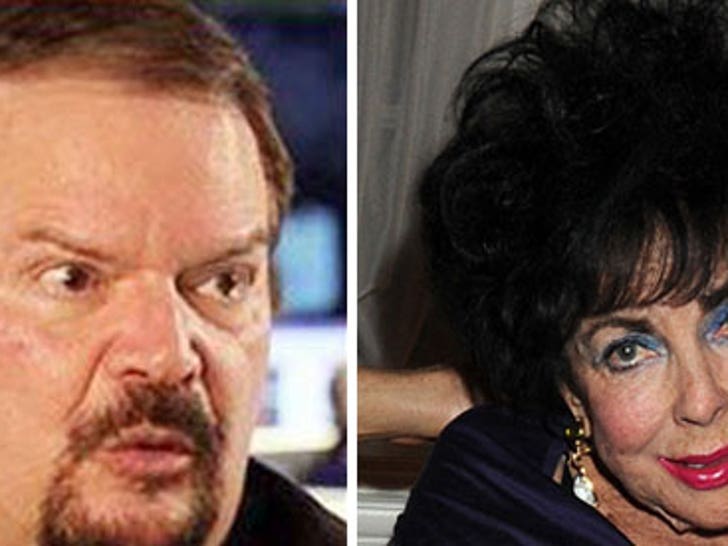 Taylor, who like Klein was extremely close to Jacko, was also a patient of the doc.
Taylor just Twittered, "Dr. Arnie Klein declared on May 2 that he did not betray Michael Jackson by saying publicly that he had a homosexual relationship with someone in Arnie's office. It seems he supplies not only women (Debbie Rowe), but men too ... how convenient."
Taylor adds this stinger: "Just what we want in our doctors. And then to say he did not betray Michael's confidence. No wonder he has death threats."