Dr. Arnold Klein: Why Do You Hate Me?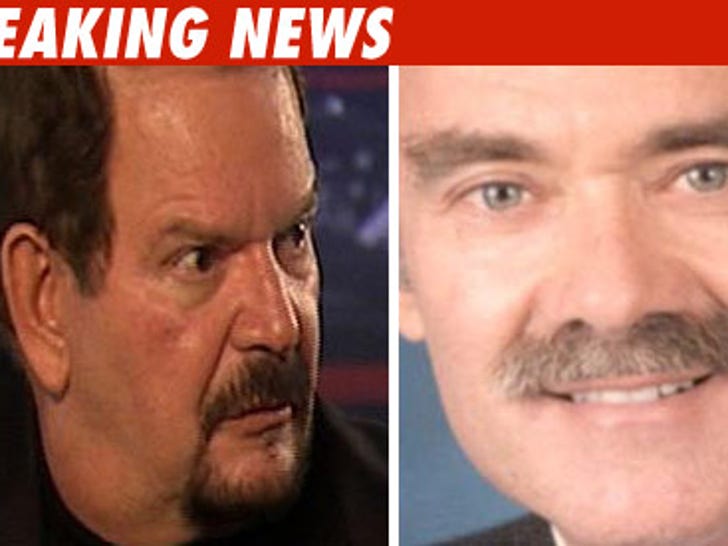 Michael Jackson's longtime dermatologist, Dr. Arnold Klein, has filed new legal papers in his battle royale with fellow Beverly Hills plastic surgeon, Dr. Steven Hoefflin, expressing bewilderment over Hoefflin's intense animosity toward him.
Dr. Klein has sued Dr. Hoefflin for defamation, over Hoefflin's insinuation that Klein was responsible for Michael Jackson's death and was the source of the fatal dose of Propofol.
In his legal papers, Klein says, "It is not clear to me why Dr. Hoefflin holds the malice for me that he manifested by stating publicly that I was instrumental in providing the medication that caused Michael Jackson's death."
Dr. Hoefflin - who along with Klein performed numerous procedures on Jackson -- is trying to get Klein's defamation case dismissed, arguing that Jackson's death is a matter of public interest and Hoefflin's comments are protected speech.
Dr. Klein begs to differ, claiming Hoefflin has intentionally done a hatchet job on him.