TMZ's Bad Ass Prom Contest -- How Formal!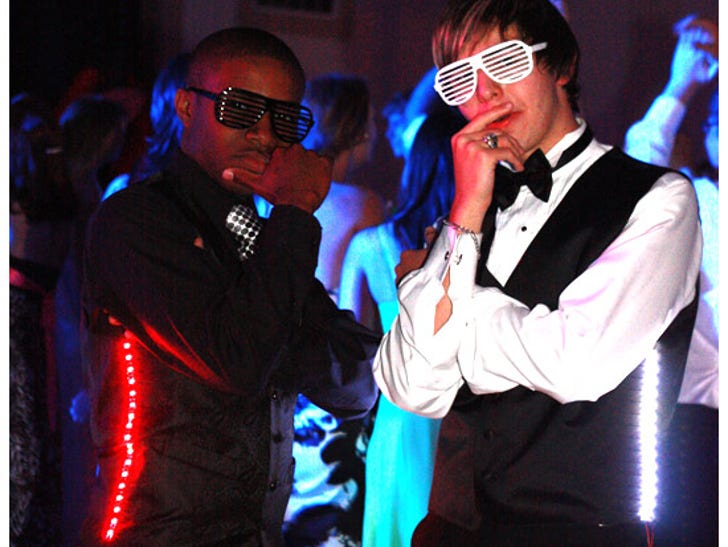 The prom pictures poured into the TMZ newsroom for our Bad Ass Prom Picture Contest -- and the results will blow your rented tux off!
Be sure to check back on Monday to vote for which bad ass picture will score the $250 prize and some super secret mystery gifts from TMZ!