Dr. Klein to Liz Taylor: I Wasn't MJ's Pimp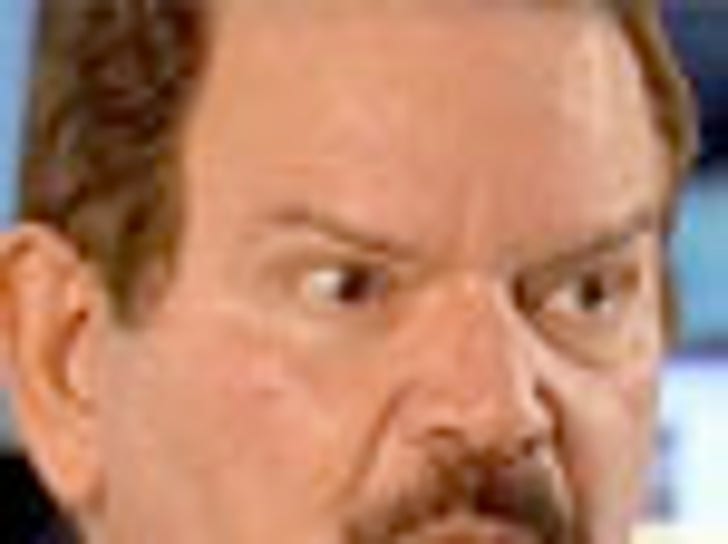 Dr. Arnold Klein just responded to the Twitter-tongue-lashing he got from Liz Taylor yesterday -- saying he didn't supply Michael Jackson with lovers.
Klein just counter-Twittered, "Dearest Elizabeth Michael CHOSE whom he loved; I only SUPPLIED medical care. May God bless you and Michael. Your friend Arnie."
Yesterday, Liz Twit-attacked Klein by saying, "Dr. Arnie Klein declared on May 2 that he did not betray Michael Jackson by saying publicly that he had a homosexual relationship with someone in Arnie's office. It seems he supplies not only women (Debbie Rowe), but men too ... how convenient."