All the Voices in Her Head Callin' Gloria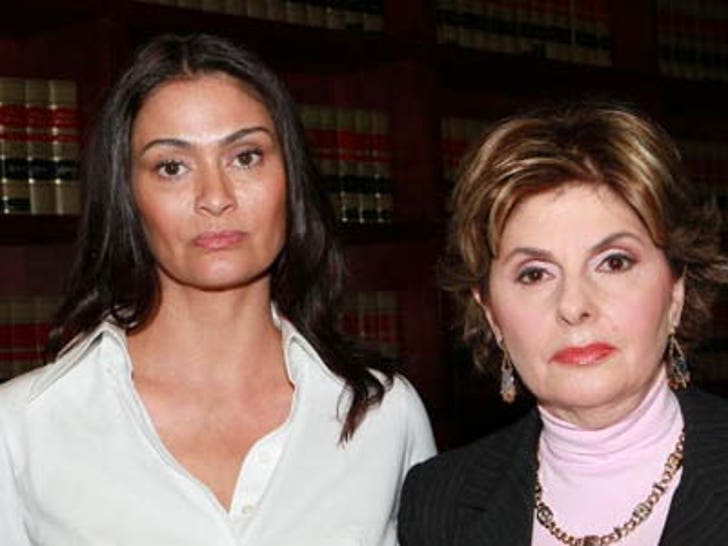 The 42-year-old resurfaced at a Gloria Allred press conference in L.A. on Friday, claiming she was abused by Roman Polanski when she was 16.
In 1993, Charlotte appeared on the cover of Playboy.
In 1995, Lewis appeared in one episode of "Seinfeld."