Guess Who This Guy Turned Into!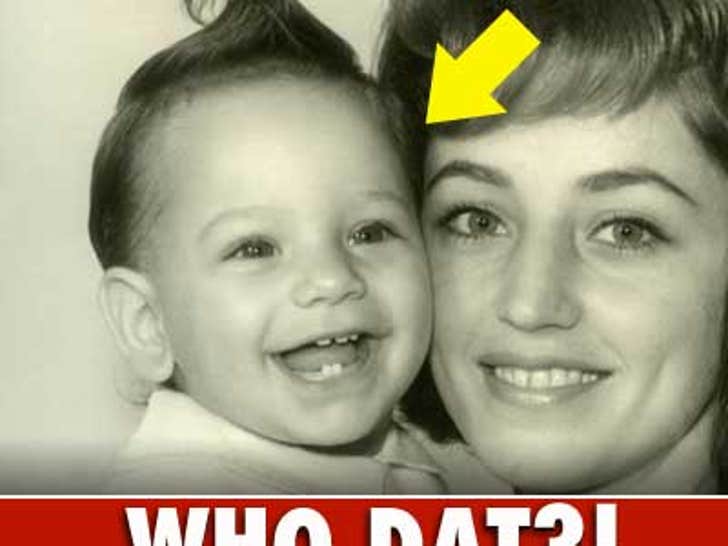 Big Ben -- The Return to Clubbin'
For the first time since that whole alleged sexual assault thing, Big Ben stepped out in public to play a little golf for charity.
The Pittsburgh Steelers quarterback competed in the Hoge Starks Ward Celebrity Golf Classic for Children -- and according to our pals over at WXPI.com, several members of the Steelers were "happy to see him."
No word on how he finished up.
Hollywood's Beachin' Blondes!
The only thing hotter than a teeny-weeny bikini this summer is one of these smokin' blonde babes.
Anna Nicole Auction -- Who Wants a Pony?!?
For all you Anna Nicole Smith fans who were dying to get a hold of her life-sized bronze pony, showgirl Halloween costume or her 1992 Mercedes Benz ... now's your chance.
Julien's Auctions will be selling the Anna merch -- along with all sorts of other Anna-related goodies -- on June 26 at Planet Hollywood Resort & Casino in Las Vegas.
In the meantime, check out the pics ...
Guess whose pretty famous face got a nasty celebrity scramblin'!
What's the Big Frigin' Difference?!
Take an extra close look at the following photos and test your spotting skills!
**HINT -- There are THREE differences in the above photo!**