Pete Wentz's Son Involved in Minor Car Crash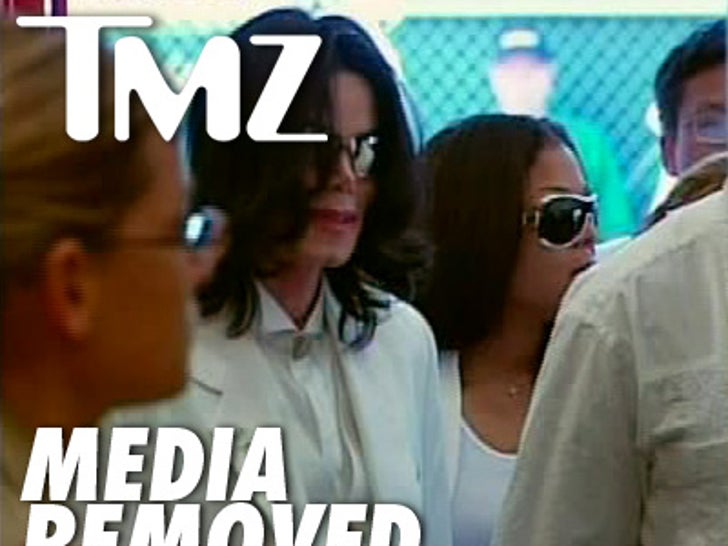 Pete Wentz and Ashlee Simpson's 1-year-old son was involved in a minor car accident today in Los Angeles -- but don't worry, we're told the kid is fine.
According to a rep for the Fall Out Boy band member, 1-year-old Bronx Mowgli Wentz was riding with his nanny in a black Lexus SUV earlier today when the car was involved in a "very minor fender bender" while driving in Coldwater Canyon. We're told Pete immediately rushed to the scene to check on his young son.
Pete's rep claims everyone involved in the accident was "fine."