'B-Ball Wives' Star: Someone Stole My Topless Pics!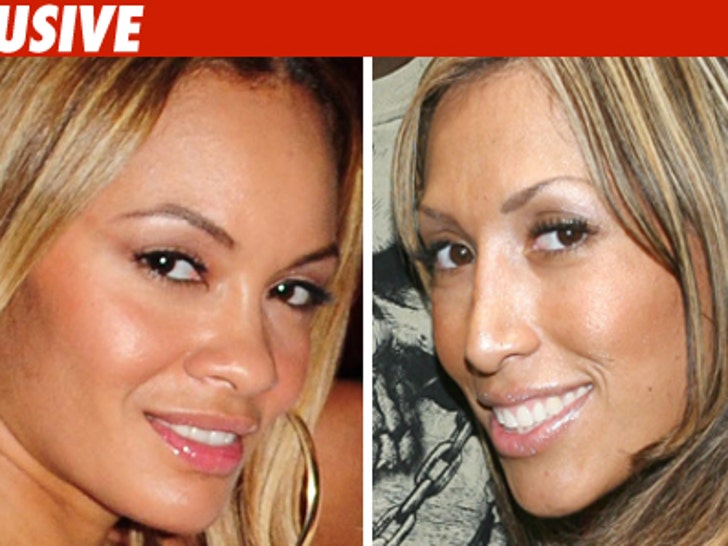 One of the stars of the VH1 show "Basketball Wives" claims she's the victim of a nude-photo-stealing revenge plot -- and she suspects the perp is a woman who's bitter she wasn't picked for the show.
TMZ has obtained a lawsuit filed by Evelyn Lozada (ex-fiancée of former NBA star Antoine Walker) in which she claims Vanessa Davis (former wife of NBA star Ricky Davis) smeared her reputation all over the Internet after Davis was "not selected" to be on the reality show.
According to Lozada, Davis took to a gossip blog and called her a "high end prostitute," a "drunkard," and a "hoe ass" -- and even accused Lozada of neglecting her daughter.
But the nastiest part -- Lozada claims Davis hacked into her email and stole topless photos ... which Davis allegedly sent to TheYBF.com.
Lozada claims Davis is out to "ruin her reputation" -- and now she wants Davis to fork over at least $15,000 in damages for all the trouble Davis has allegedly caused. Attempts to reach Davis have been unsuccessful.
For her part, Davis tells TMZ, "I will counter-sue for defamation as her lawsuit has no merit and I am positive she has no evidence against me for said claims."