Audrina & Kristin -- The Final Bikini Battle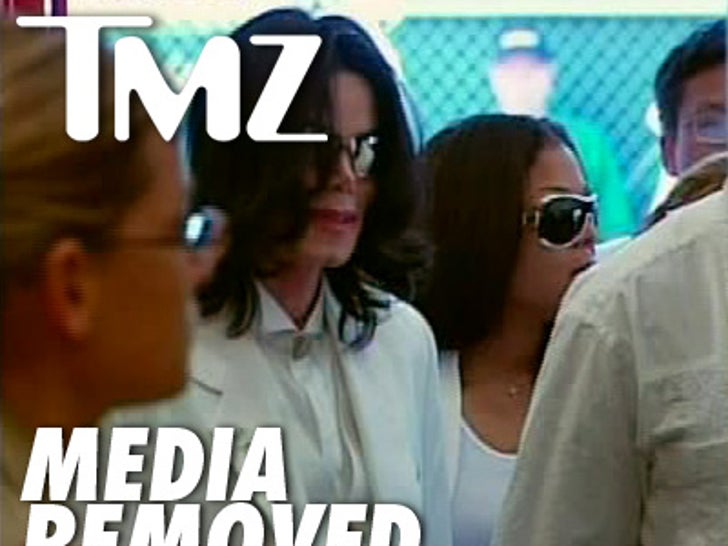 Audrina Patridge and Kristin Cavallari engaged in the ultimate hot body showdown this week -- stripping down to their teeny, tiny bikinis and strutting around the beaches of Costa Rica.
Brody Jenner was also runnin' around the beach with his shirt off.
Just click through the damn photos already -- it's pretty frickin' hot.