Bret Michaels -- Precautions for 'Apprentice' Finale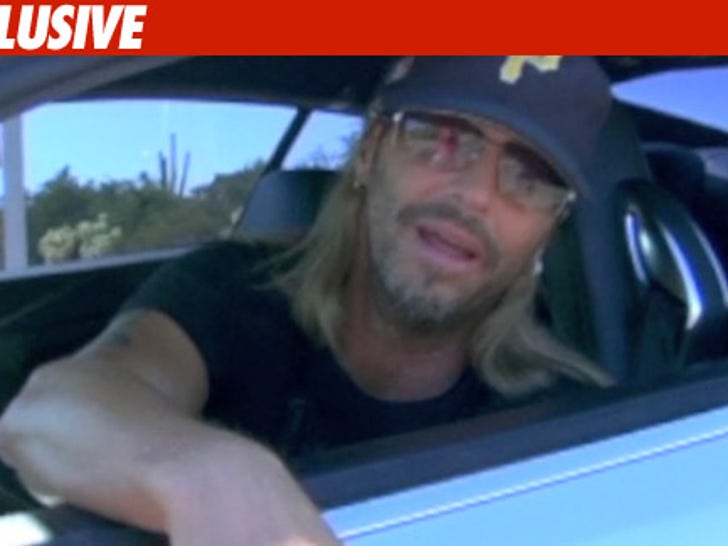 Getting fired isn't the only concern for Bret Michaels on tonight's "Celebrity Apprentice" finale -- and TMZ has learned medical precautions will be taken due to Bret's condition.
A source close to the show tells us there will definitely be a medical staff at the live taping tonight ... "ready in case anything happens." Michaels suffered a brain hemorrhage on April 22 and was briefly hospitalized for heart problems last week.
We're told Bret is in NY and will be at rehearsals today for tonight's show.
Reps for Bret had no comment.