Bret Michaels - Pre-Stroke Linked to Brain, Appendix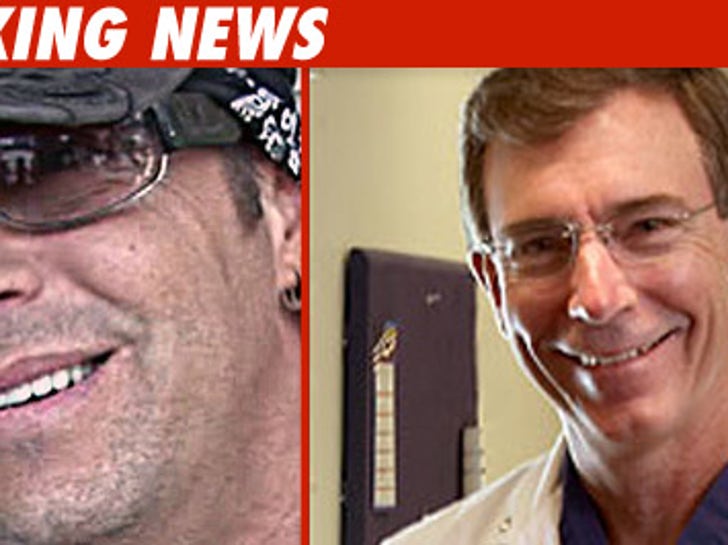 Bret Michaels' doctor is now claiming that the "warning stroke" the rocker suffered this week was "most likely" triggered by the effects of his recent appendectomy and brain hemorrhage.
According to Dr. Joseph Zabramski -- Bret's neurosurgeon at the Barrow Neurological Institute -- both of the previous events can cause a person to enter into a particular state, in which blood clots can form inside of blood vessels, thus causing the "warning stroke."
But Zabramski notes that because Bret reacted so quickly to the symptoms -- and got his ass to a hospital -- doctors were able to diagnose the problem accordingly.
As far as Bret's current state, the Doc tells us, "Bret's brain and body are not yet 100 percent, especially with thisrecent episode."