Lindsay's Dad -- She Shouldn't Quit Cold Turkey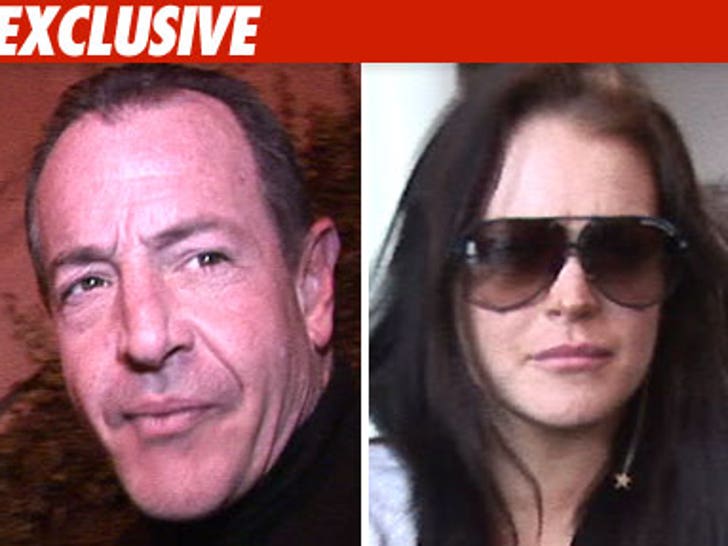 Lindsay Lohan's father believes that forcing Lindsay to cut herself off from drugs and alcohol ASAP is a bad thing -- and he's getting support from an expert.
Michael Lohan tells TMZ he thinks Lindsay has a problem with prescription pills, but he "doesn't think it's a good idea for her to detox on her own." He feels Lindsay would be best served by "being under a doctor's care."
And according to addiction recovery specialist Dr. Marc Kern -- Michael's logic ain't too far off.
Kern tells us if -- and only if -- Lindsay has a drug problem, "There probably should have been an assessment of her reliance and dependency of substances before they took her off of everything. That would have been a safer method."
Of course, this all assumes that Lindsay actually has a drug problem.