Lindsay Lohan -- Scared Stiff
Lindsay Lohan
Scared Stiff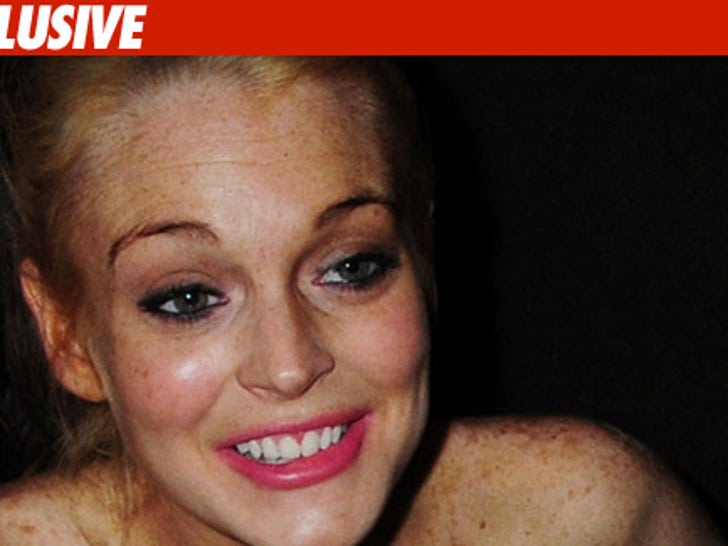 Sources tell TMZ ... Lindsay Lohan is "freaked out" over her court appearance today ... and possibly with good reason -- she has a big problem in the alcohol education department.
Lindsay was required to complete 13 alcohol ed classes by last Thursday's court hearing. As TMZ first reported, she has only completed 10. We're told Lindsay wanted to make up at least one class on Sunday but the school could not accommodate her.
So Lindsay will appear before an unsympathetic judge still three classes shy, and Judge Marsha Revel has already made it clear ... she was expecting full compliance.
People who interacted with Lindsay over the weekend say she is really scared about today's hearing. LiLo knows the judge will probably prohibit her from drinking or doing drugs ... and that may just be too tall an order.
It's the first time, one source says, Lindsay seems to get how much trouble she's in.