Lindsay's Pals -- She Can't Quit Drugs and Alcohol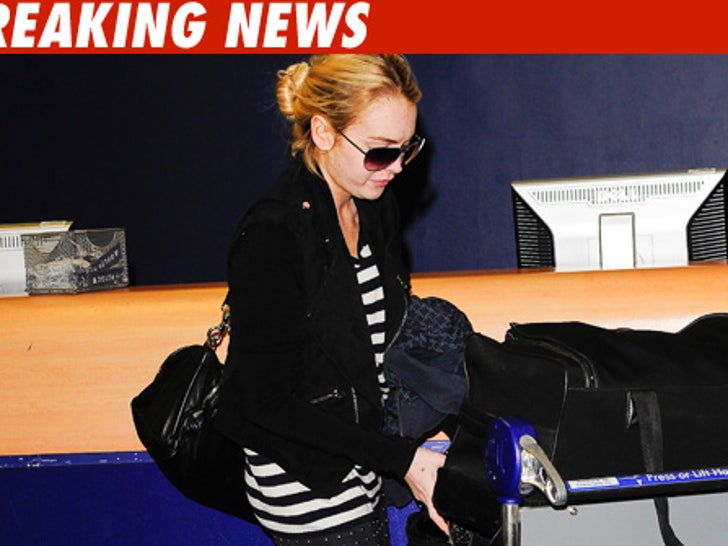 Lindsay Lohan cannot comply with the order Judge Marsha Revel will almost certainly lay down tomorrow -- cut drugs and alcohol out of her diet ... this according to multiple people who are in a position to know.
Judge Marsha Revel talked about it last Thursday -- that the conditions of her bail will be refraining from consuming alcohol, wearing a SCRAM bracelet to monitor alcohol consumption, and submitting to random drug testing at least once a week.
As one person connected to Lindsay tells TMZ, "She can't make it through a day without it. She's a mess."
Another source says Lindsay wakes up with cravings and satisfies them fast.
Unless Lindsay's lawyer, Shawn Chapman Holley, changes Judge Revel's mind tomorrow in court, the three conditions should become part of Lindsay's bail by noon.
Probation violations aside, if Lindsay violates any of these conditions, the judge could revoke her bail and put her in jail.