Lindsay Lohan Will Be Stopped at Customs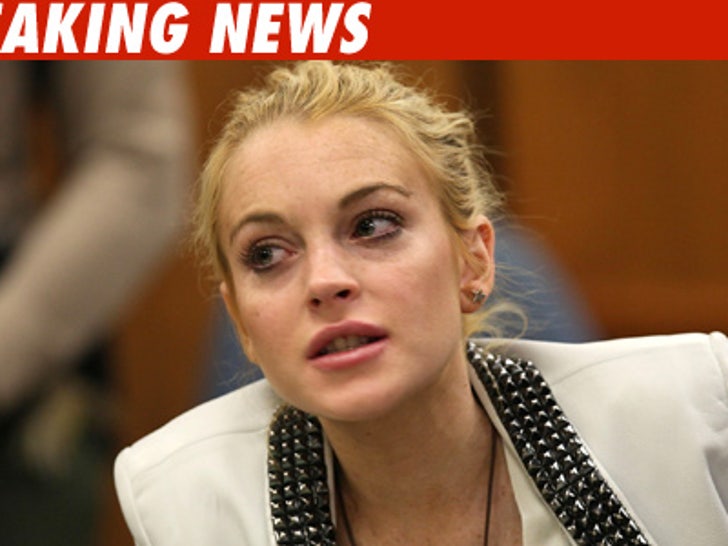 Lindsay Lohan's last moments of freedom are going to be on the airplane ride home ... this according to a rep for the U.S. Customs and Border Protection who spoke with TMZ.
The rep tells TMZ that anyone who enters the country who has an active warrant in the law enforcement database will be detained by their office, and the originating agency that issued the warrant would be called.
Law enforcement sources in L.A. tell us either the Los Angeles Airport police or the LAPD would then take Lindsay into custody and book her.