D.A. Down With Warrant to Arrest Lindsay
D.A. Down with Warrant
to Arrest Lindsay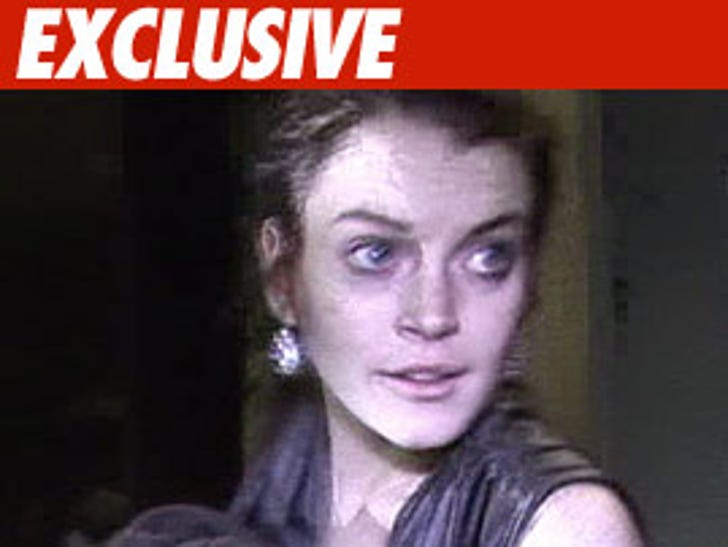 The L.A. County District Attorney wants the judge in the Lindsay Lohan case to issue a warrant for her arrest ... this according to well-placed sources in the D.A.'s office.
It's solely up to Judge Marsha Revel, who has already made it clear ... she will issue a bench warrant if Lindsay doesn't show up for her probation progress report tomorrow ... and as we first reported, Lindsay will not be there.
We're told Lindsay will not be arrested when she lands at LAX ... it's a misdemeanor warrant and she'll almost certainly be allowed to turn herself into the court.
Our D.A. sources say the prosecutor in the case will scoff at Lindsay's excuses for not completing her alcohol ed classes and for not appearing in court. As one source said, "She needs to feel the consequences, and jail could end up being a good thing for her."