McCready 911: She's 'Taken an Overdose'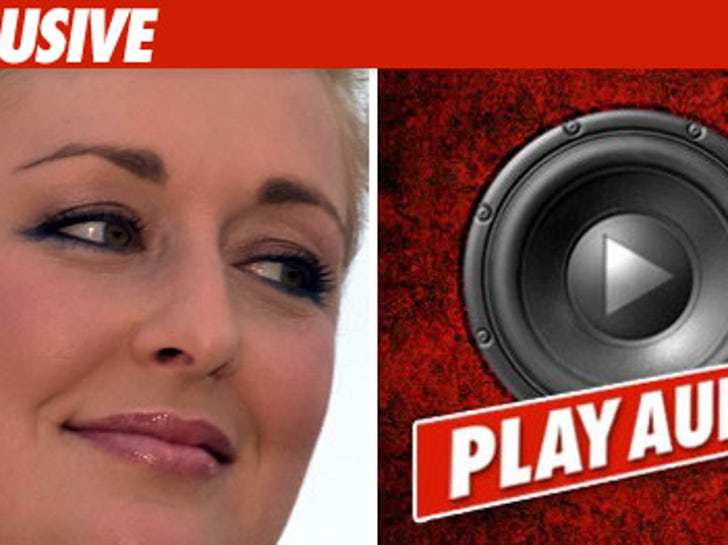 TMZ has obtained the 911 call made this morning by Mindy McCready's mother -- in which she tells the operator, "My daughter has just taken an overdose."
During the call, the country singer's mother tells the dispatcher Mindy admitted to taking Darvocet and another muscle relaxer.
At one point Mindy's mom tells the singer, "You've taken too many pills for me to handle this."
Mindy was eventually taken to the Cape Coral Hospital in Florida -- but as we first reported, she claims she simply had a bad reaction to painkillers and her mother "overreacted."