Paula Abdul -- Fit for the 'Idol' Finale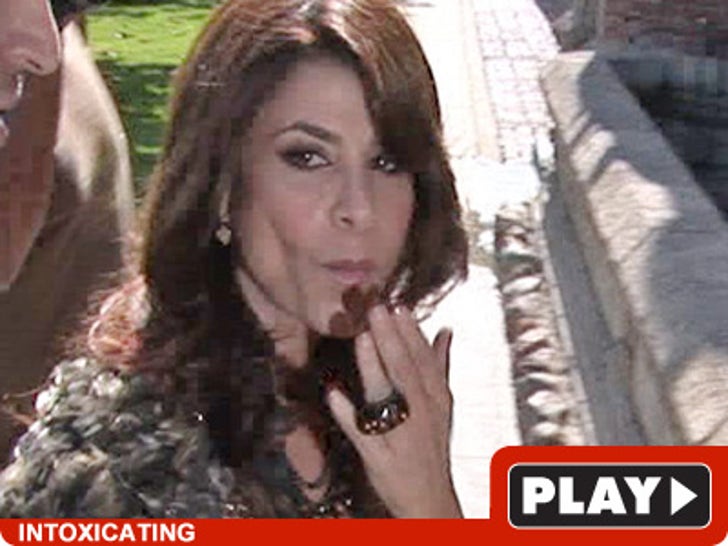 Paula Abdul will make her triumphant return to "American Idol" tomorrow night -- and she's making damn sure she looks better than everyone else.
Abdul rolled over to the really fancy ... and really expensive ... Lloyd Klein House of Couture yesterday, where she reportedly picked out an outfit for Simon Cowell's big send-off.
FYI -- Lloyd Klein has designed red carpet dresses for some of the biggest stars in the world, like Eva Longoria, Kate Beckinsale and Renee Zellweger.
Hopefully, Paula won't just let her dress do the talking during the show.
By the way, Paula taped something for a "Simon Farewell" package that will run on the show tomorrow.