'Survivor' Producer Shows Kids Survival Skills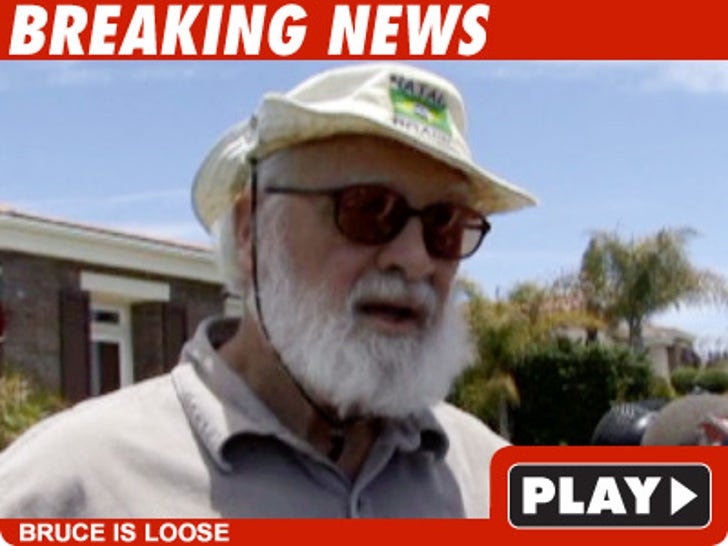 Former "Survivor" producer Bruce Beresford-Redman spent last night in a tent with his two kids ... this as the family of his murdered wife complains bitterly that he beat a hasty retreat from Mexico.
David Beresford-Redman told TMZ his son and the kids "had a great time" during the backyard camp at Bruce's Rancho Palos Verdes home.
David did not say how the kids were reacting to their mother's murder or the fact that their dad is a "person of interest" in her death.
A lawn mower made it pretty hard to hear the soft-spoken granddad, but have at it if you want.