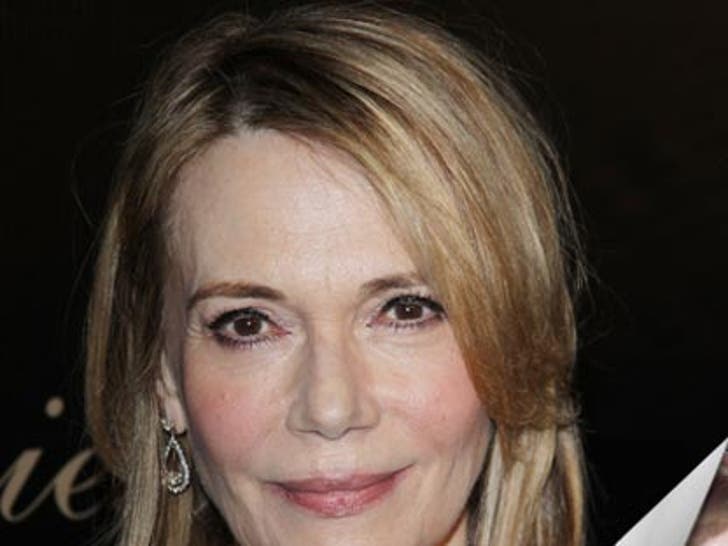 The 63-year-old resurfaced at an event in Beverly Hills on Tuesday, looking out of this world.
Peggy was married to music mogul Quincy Jones and is the mother of "Parks and Recreation" star Rashida Jones.
Lipton once dated Elvis Presley but they reportedly broke up when she tried to get him to join the Church of Scientology.