Jesse James' Sister -- The Abuse Was Real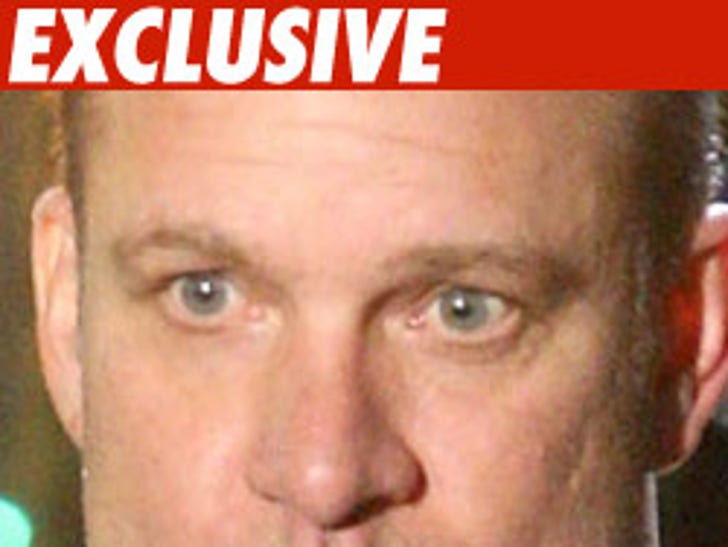 Jesse James' sister is backing Jesse's claims that he was abused as a child -- and she also blames their father for the incident in which Jesse suffered a broken arm.
Julie James England (above with Jesse on her wedding day) tells TMZ her father Larry -- who denied the abuse allegations Jesse made on "Nightline" -- was "very abusive to my mom and us when we were growing up."
As for Jesse's broken arm -- Julie says Larry forced 7-year-old Jesse to jump over a fence to retrieve a lost ball from a neighbor's yard one night.
She claims her father was screaming at Jesse the whole time and that, as a result, Jesse ended up falling off the fence and breaking his arm.
Despite all that's happened, Julie says she's proud of her brother because she feels Jesse's finally "on the mend."