Jesse James: Nazi Pic Was Funny Then ... Not Now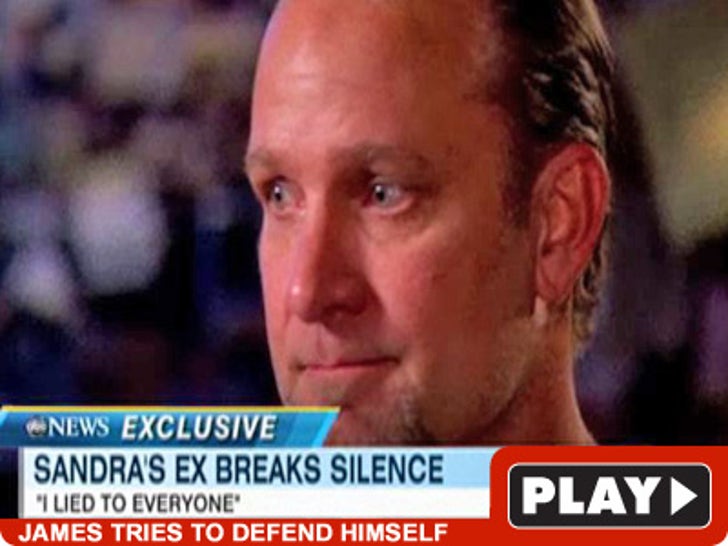 Jesse James is finally addressing that infamous Nazi pic -- the one where he's giving the Hitler salute -- and in shockingly poor taste explains, "It was a joke ... that was funny then."
In the interview, which aired this morning on "GMA," James goes on to say, "Looking at it in the context of now and my life, it's not funny."
James also talks about how Sandra Bullock reacted when Jesse told her that he was seeking help for his infidelity -- saying she "was proud of me."
There's more -- including Jesse's explanation as to why he wanted to adopt a Black baby ... so check out the clip.
The full interview airs tonight on "Nightline."