Jesse James: I Wanted to Get Caught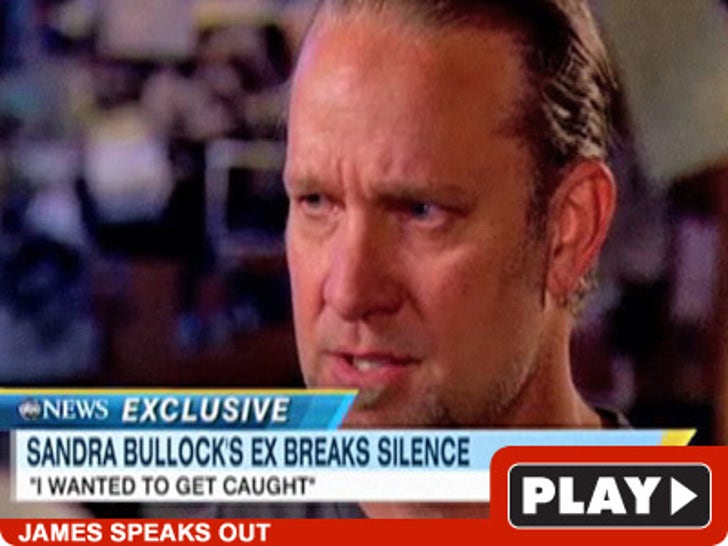 Jesse James tried to explain his string of affairs to ABC News -- saying he was on a mission to "self sabotage" his perfect life.
Excerpts from his "Nightline" interview aired this morning on "GMA" -- where James called himself "the most hated man in the world" for what he did to Sandra Bullock, adding "she's gonna be hurt for a long time."
The full interview airs Tuesday night.