Jesse James -- I Don't Want to Get Divorced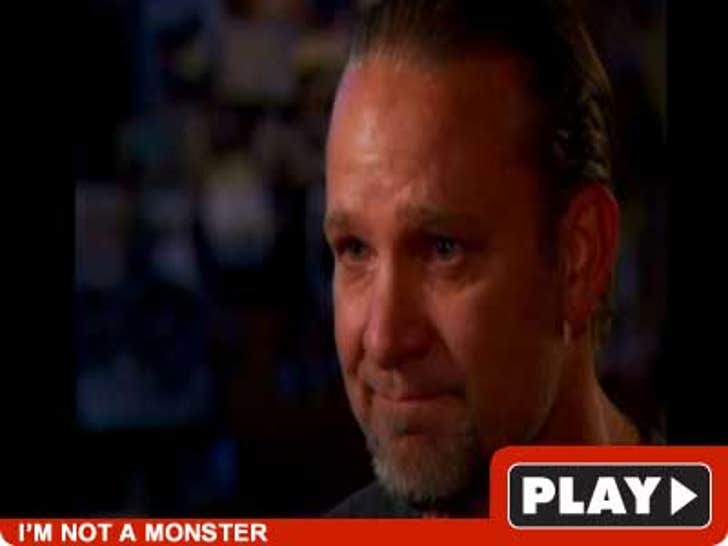 Jesse James just delivered his mea culpa during an interview on "Nightline" -- and though he concedes divorce from Sandra Bullock is inevitable ... he still doesn't want it to happen.
- Jesse claims he went to rehab not just for sex addiction, but anger management, and childhood abuse issues as well.
- He does not cop to sleeping with the 5 mistresses -- just that he was "unfaithful."
- He says he still loves Sandra.
- Jesse claims his father beat him and broke his arm when he was seven.
- He says, "There isn't a racist bone in my body."
- Jesse says he plans on being around the son Sandra is adopting ... the son he had planned to adopt with her.