Lindsay Lohan Went Out Drinking ... Water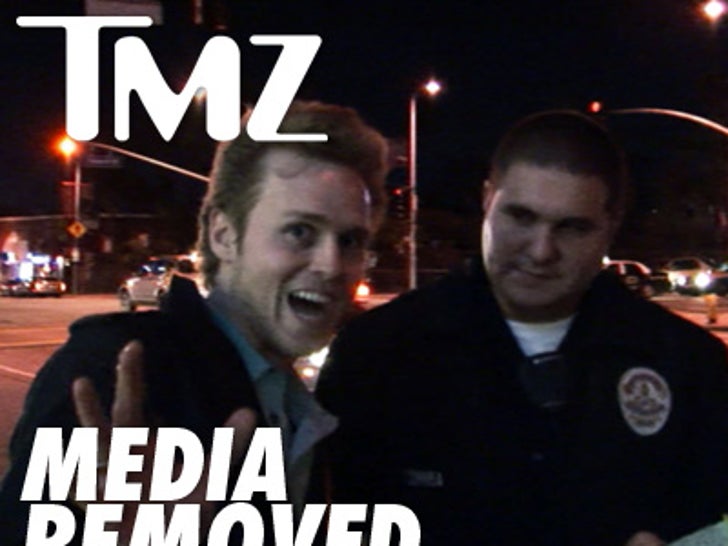 Lindsay Lohan was back at her old watering hole last night -- the Chateau Marmont in L.A. -- where the SCRAM'd starlet reportedly knocked back a few cold ones ... as in glasses of water.
Lohan was spotted at the Chateau shortly after she dyed her hair back to sober blond, knocking back water and hanging out with friends.
Two days down, 42 to go til her next court hearing.