Simon Monjack -- The 911 Call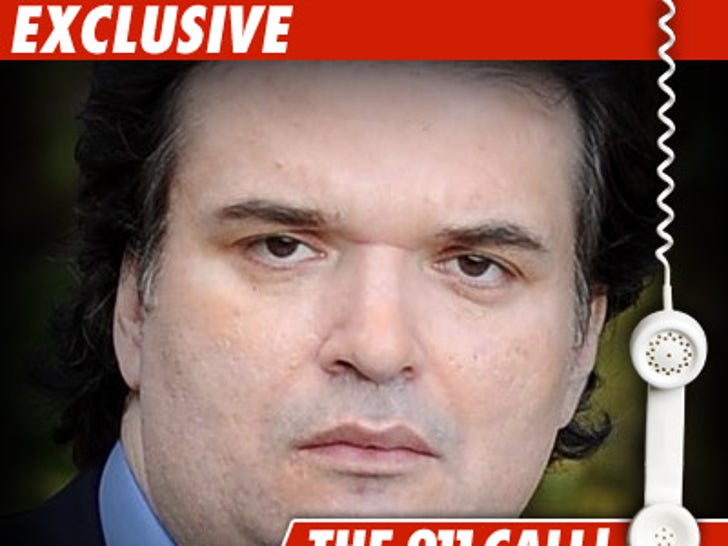 The call was made by Brittany's mother, Sharon. She can be heard at one point saying, "He's not breathing, he's sleeping ... Hurry up, please ... I'm the only one here."
The 911 operator tried to instruct Sharon to check Monjack's mouth to see if he was choking. The 911 operator walked Sharon through giving him chest compressions before paramedics arrived.
A cause of death has not yet been determined.