Brittany Murphy's Husband Found Dead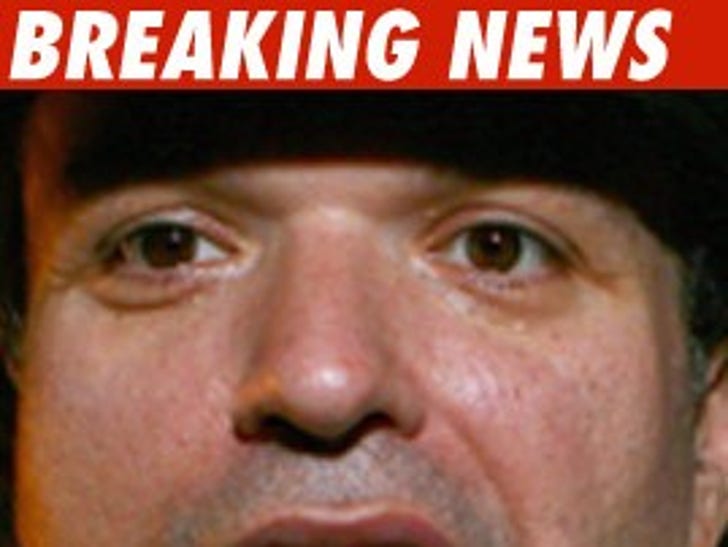 Simon Monjack, widower of Brittany Murphy, was found dead late Sunday night at his home in the Hollywood Hills -- the same home where his wife Brittany Murphy collapsed and eventually died five months earlier ... and both bodies were discovered by the same woman.
Law enforcement sources say Brittany's mother, Sharon Murphy, found Monjack unconscious in the master bedroom around 9:30PM, and then called 911.
Monjack was pronounced dead sometime after paramedics arrived ... when resuscitation efforts failed.
Monjack reportedly died from cardiac arrest, though nothing officially has been determined.
The similarities are remarkable. Murphy was found unconscious by her mother Sharon. Sharon found Simon unconscious as well. Murphy was found in the master bathroom. Simon was found in the master bedroom of the same home. Paramedics administered CPR to Simon. Simon administered CPR to Brittany. And they may have both died from cardiac arrest ... five months apart.
A death investigation is underway.
UPDATE 5:15AM PDT: Law enforcement sources tell us prescription bottles were found in the house (as they were when Brittany died), but there were no illegal drugs. There is no sign of suicide or foul play ... as a result LAPD has closed their investigation. It's all in the coroner's hands now.