Conrad Murray to Visit Michael Jackson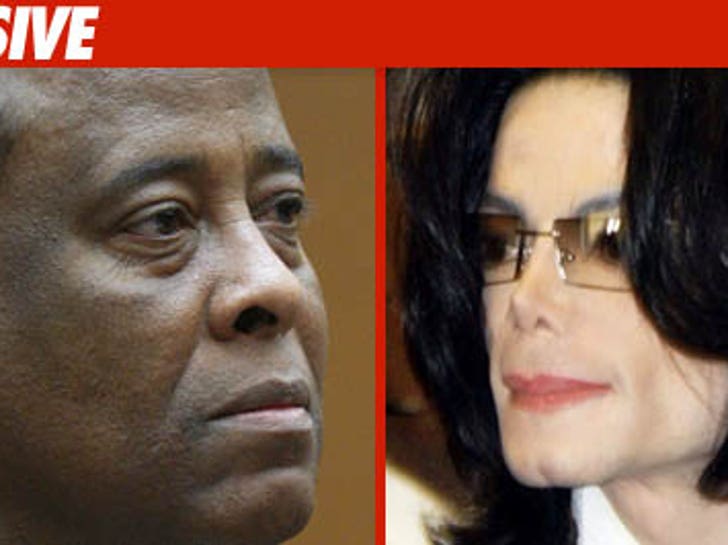 TMZ has learned Dr. Conrad Murray will visit Michael Jackson on or around the first anniversary of the singer's death.
Sources connected with the doctor tell us Murray is torn up by Jackson's death and the anniversary is an important milestone.
And we've learned Dr. Murray has visited the Forest Lawn mausoleum where Jackson is entombed a number of times. "He goes there a lot," we're told. Murray avoids attention by going either early in the morning or during off-hours.