Al and Tipper Gore Separate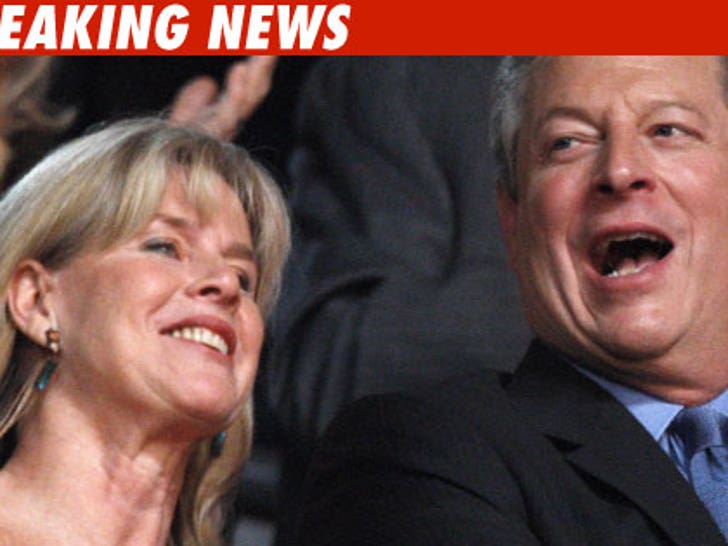 Al Gore and his wife of 40 years, Tipper, are separating.
The couple wrote an email that found its way to Politico, saying, "We are announcing today that after a great deal of thought and discussion, we have decided to separate."
The email continues, "This is very much a mutual and mutually supportive decision that we have made together following a process of long and careful consideration."
Roughly one year ago today -- the couple's daughter Kristin Gore filed for divorce from her husband Paul Cusack.