Paris Hilton's Ex -- I'm On Top of the World!!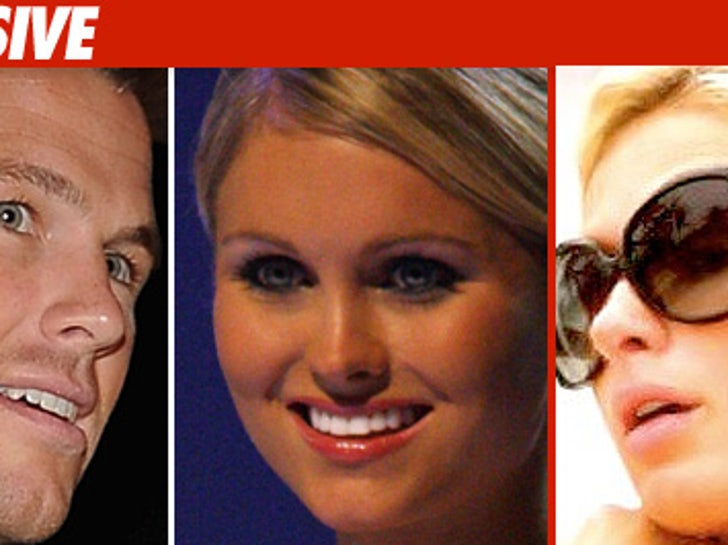 Doug Reinhardt, aka Paris Hilton's ex-boyfriend, aka heir to the frozen burrito fortune, has left Hiltie in the dust -- cause he's datin' Miss World USA.
We've learned Doug has been spending "every night" for the past few weeks with Lane Lindell -- a beauty queen who's even getting a college education at the University of Georgia.
Paris will probably say, "She's so 2008." And that's true. Miss World USA 2008.