Stevie Wonder Pays a Visit to Michael Jackson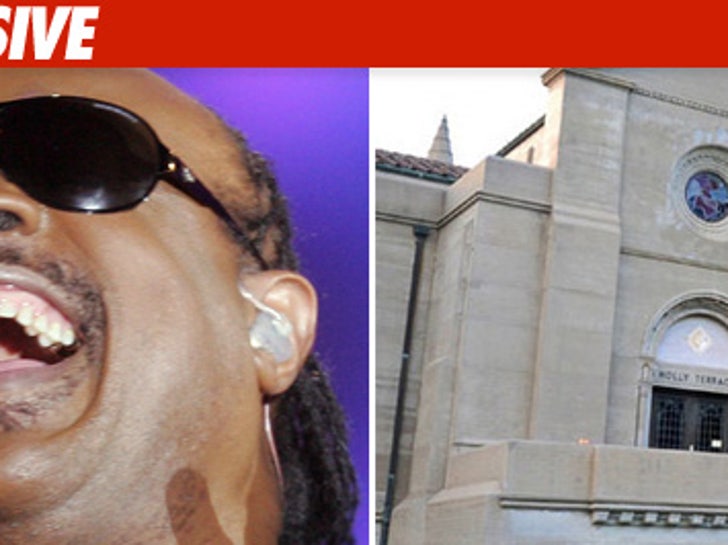 TMZ has confirmed that the singer and three of his children stopped by Michael's tomb at the Forest Lawn Cemetery in Glendale, CA this weekend to pay their respects.
According to Stevie's rep, Wonder and his kids had gone to the cemetery to visit Stevie's dearly departed mother -- but Stevie's children insisted they visit MJ too.
Wonder and MJ were famously close -- and at MJ's memorial last year, Stevie told the crowd he often let Michael know how much he loved him ... and was "at peace with that."