Bruce Beresford-Redman: Please Help Me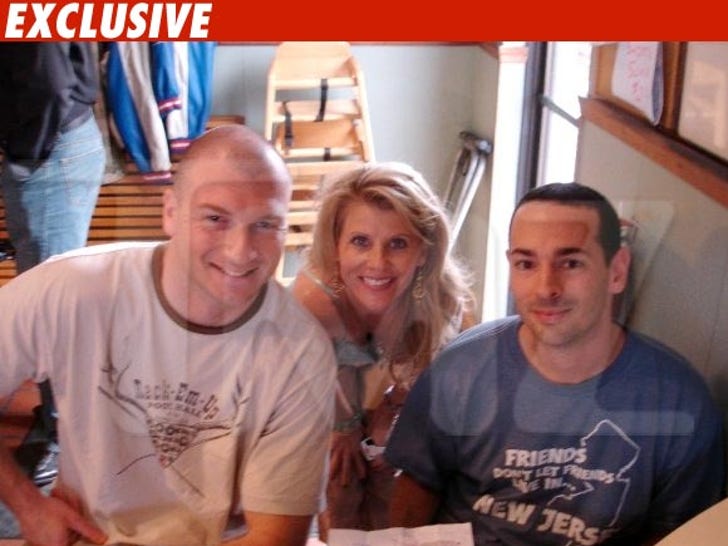 TMZ has obtained a mass email sent by Bruce Beresford-Redman to friends, asking them to write a letter that could help keep him out of jail.
In the email, Bruce writes, "...my wife Monica was killed on our recent trip to Mexico, and now unfortunately, the Mexican authorities have decided to charge me with the crime."
Bruce goes on: "I am innocent and intend to fight in court both here and in Mexico."
Then Bruce makes his pitch: "As I am likely to be detained in the U.S. while fighting extradition, I am asking you if you are willing to write a letter on my behalf. Your letters will likely help me secure bail so that I can be home with my children while fighting extradition."
The email then asks friends to send an email to Bruce's lawyer, Richard Hirsch.
And Bruce asks that the following info be included in the emails -- "Who you are. What you do. How you know me. For how long we've known each other ... That I am a responsible person who will appear when requested (not jump bail basically). Anything positive about my character."
TMZ has confirmed the authenticity of Bruce's email.