Jack Osbourne: I Need Protection From That Girl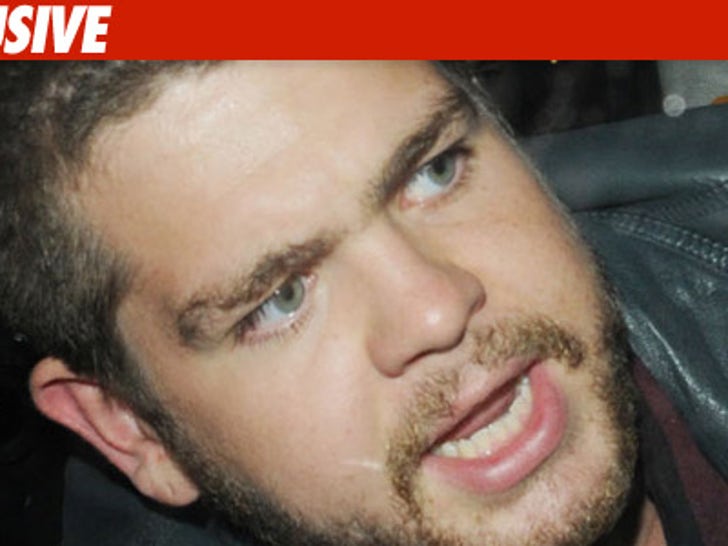 Jack Osbourne asked a judge to grant a restraining order against the ex-girlfriend accused of keying the reality star's Aston Martin yesterday ... but Jack didn't get the answer he was looking for.
The judge rejected a request that Jack filed in L.A. County Superior Court earlier today -- in which he claimed 24-year-old Niki Cloyd "is apparently in a state of unpredictable rage, and I fear that she intends to do further harm to me or to my property."
In the docs, Jack also claims Niki "went through my telephone text messages, my private computer files, and flew into a rage, destroying property in my home."
As we first reported, Cloyd was arrested after surveillance cameras appeared to show Niki scratching up the $250,000 car at Jack's Hollywood Hills home.
As for why the judge rejected Jack's protection request -- she stated that there was insufficient evidence for a restraining order ... but offered Jack this piece of advice: "Don't allow her in your home."