Gary Coleman's Wife Behind Gruesome Photos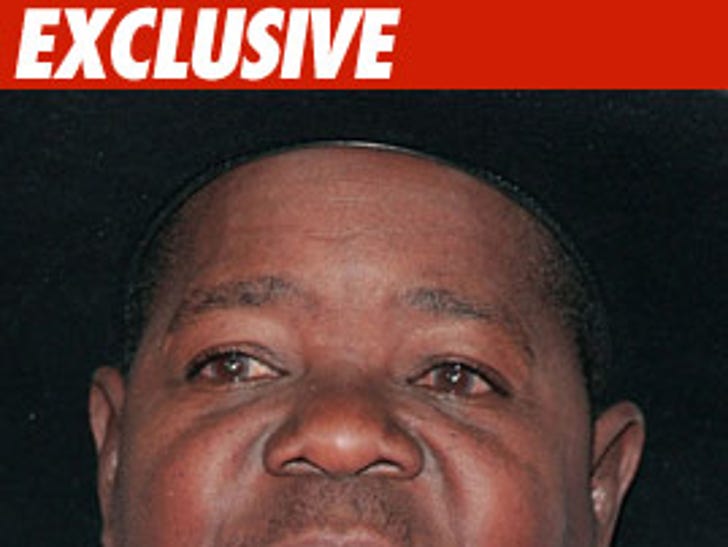 TMZ has learned ... Gary Coleman's ex-wife is the mastermind behind the photos which show the actor in the hospital, bloodied, with tubes sticking out of his body ... and there's also a photo taken after he died.
We're told Shannon Price had a production company shoot the photos.
Our sources say Shannon is featured in one of the photos.
We're told the photos are being shopped around for five-figures ... and Shannon is set to get a cut of the profits.