Lindsay Lohan -- Bench Warrant Recalled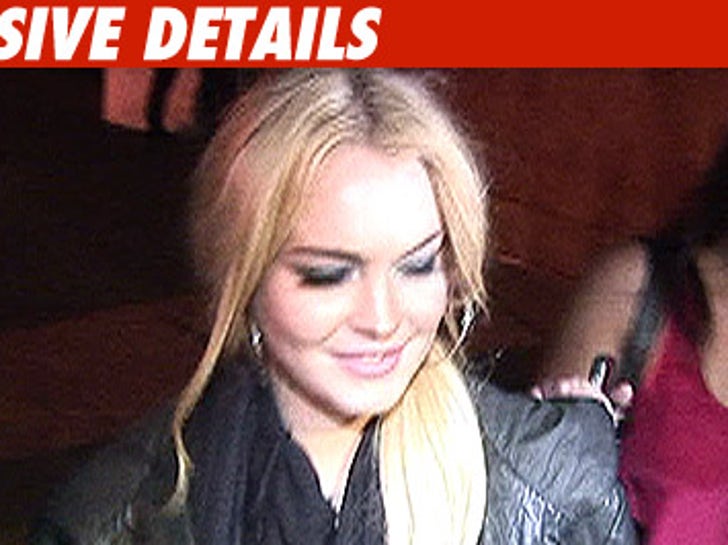 The bench warrant for Lindsay Lohan's arrest has been recalled ... a little more than an hour after it was issued, thanks to the fast work of bail bondsman David Perez.
Perez's peeps just posted $20,000 (the standard 10% of bail) in Judge Marsha Revel's court. The judge recalled the warrant, which means she is able to remain free, though she has a tough road ahead.
If Lindsay violates the terms of the SCRAM program again, it's likely the judge will throw her in jail pending the July 6 hearing on the alleged probation violation for DUI.
In short, one more false move ... and she's probably going to the slammer.