Lindsay Lohan -- Possible SCRAM Violation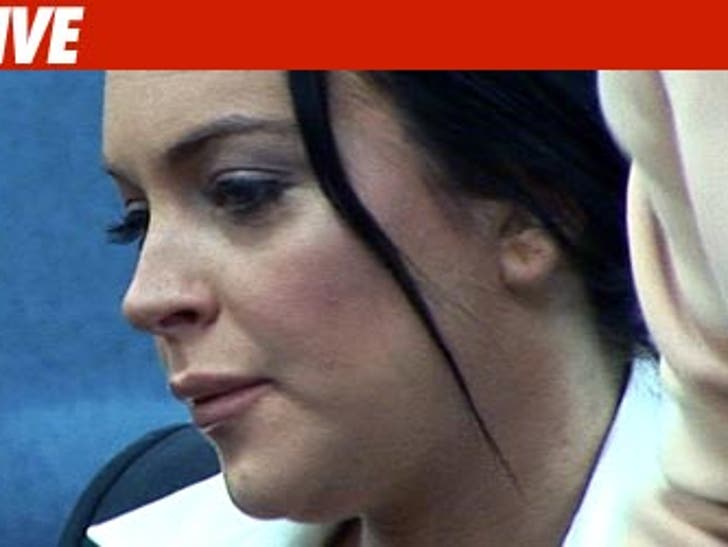 Lindsay Lohan's SCRAM bracelet generated an alcohol report that is being sent to the judge in her DUI probation case ... and it could mean big trouble for LiLo.
We're told the SCRAM people got the report sometime between Sunday night and Monday morning -- after Lindsay attended the MTV Movie Awards.
There are reports a SCRAM alarm went off ... not true. We spoke with SCRAM officials who tell us there is no alarm, no light that goes off. SCRAM gets notified by a data download.
As for what triggered the download, we're told it could be a positive alcohol reading or a cut strap. SCRAM would also receive a download if Lindsay didn't get home at a prescribed time ... when she needs to be near the base station.
Whatever the reason, we're told the SCRAM report is going to the judge.
UPDATE: Sources close to Lindsay tell TMZ LiLo didn't drink during the MTV after party.