Gary Coleman: It Was 'True Love' with Ex-Wife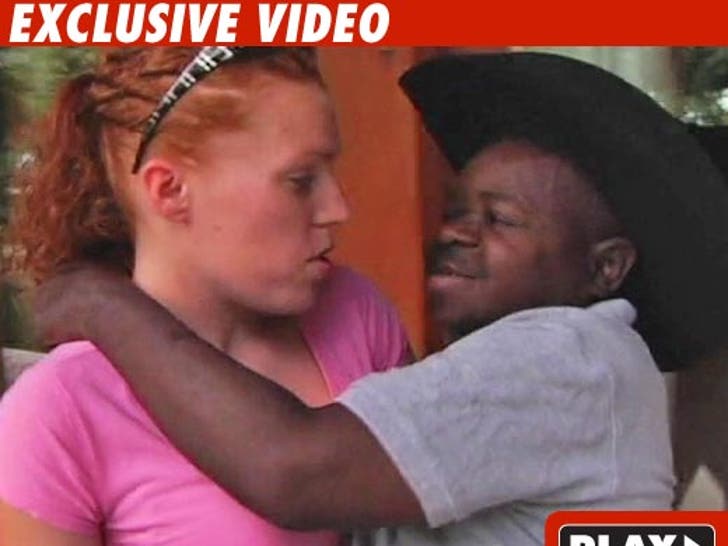 Though Gary Coleman and his then-wife split around the time this video was shot, he couldn't stop gushing over her -- and said they had "true" and "unconditional" love.
In this clip from a never-aired 2008 reality show pilot, Coleman says his goal is "to keep Shannon [Price] in my life" and that their love "will always be more important than anything else."
The two would divorce that same year.