Charlie Sheen Car Theft -- Inside Job?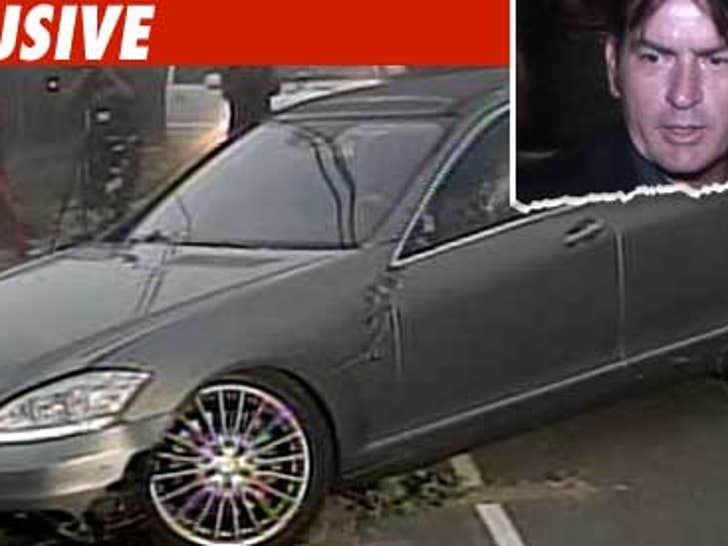 Law enforcement sources tell TMZ ... Charlie Sheen has given LAPD detectives information that raises the possibility that someone had been casing the joint when his second car in 4 months was stolen and dumped over a cliff.
As TMZ first reported -- when the first incident occurred in February -- Charlie had left his car in his driveway with the keys in the ignition. Thieves made off with the car and rolled it off a cliff on Mulholland Drive.
We're told Charlie made a habit of taking the keys out of the ignition since the February incident ... with only 2 exceptions -- the last being Monday at around 4 PM.
Sources say there's a feeling someone might have been casing Charlie's house, waiting for another opportunity to strike. Since it's a gated community, one of the avenues being explored is that a worker on the grounds could be involved.
And law enforcement sources say ... Charlie has told cops he can't think of anyone he knows who had a grudge that would manifest itself this way.