Michelle Obama Ballin' with Lakers & Celtics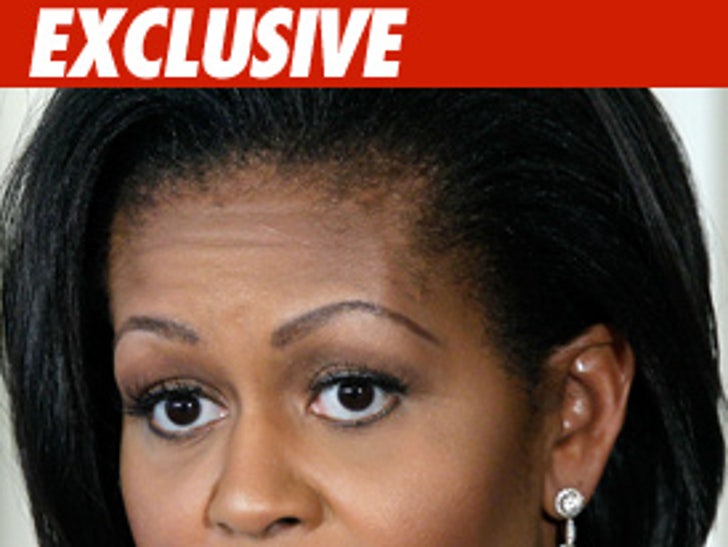 UPDATE: Check out this shot of Michelle at the game, with daughter Malia.
TMZ has learned Michelle Obama will be attending tonight's NBA Finals game between the Lakers and the Celtics at Staples Center in L.A.
The White House just confirmed rumors that had been circling all day.
We're told the outing is a "family event" -- so we're expecting one of the First Daughters to be with her.
No word who she's rooting for -- we're sure she just wants to see a good game.