Katherine Jackson to Release MJ Book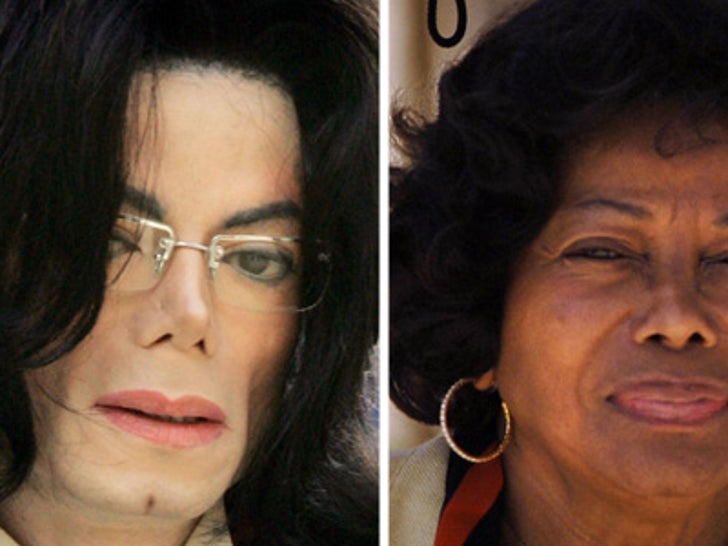 According to Showbiz411.com, the book will be released next week and is called "Never Can Say Goodbye: The Katherine Jackson Archives." The book will reportedly consist of photos on one page and Katherine's thoughts and memories on another ... and will be sold through a website, www.jacksonsecretvault.com.
The site also says Katherine gave an interview with former MJ confidante Marc Schaffel in an effort to promote the book -- a curious decision because Schaffel was heavily involved in Michael's life at one point, but the two had a huge falling out which resulted in several lawsuits.
As we first reported, Katherine plans on taking Michael's kids -- Prince, Paris, and Blanket -- to Michael's hometown of Gary, IN on the anniversary of his death.