Dr. Murray's Barbershop Confession: I Didn't Kill MJ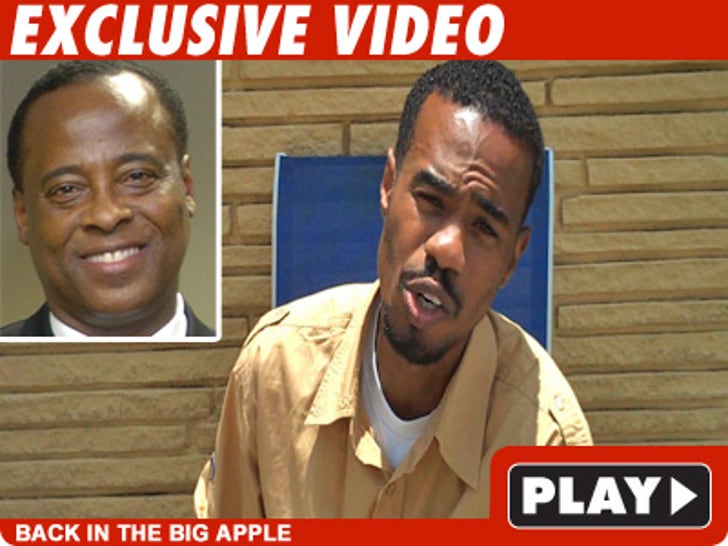 People seem to spill their guts in the barbershop -- and Dr. Conrad Murray is no exception ... 'cause the dude in charge of the Doc's 'do claims even with shears to his head -- Murray's always proclaimed he didn't kill Michael Jackson!
The barbers at Nextcuts in Los Angeles -- who have done Murray's hair for years -- told us the Doc has explained to them that he would never have killed Michael ... because they were friends.
Check out the video -- you trust the barber?