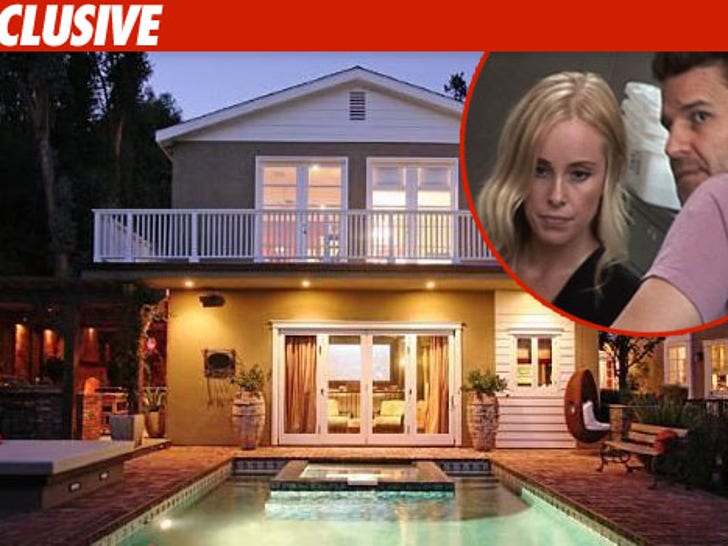 David Boreanaz has parted ways ... with his $2.6 million home in the Hollywood Hills.
According to documents filed with L.A. County Recorder, and obtained by TMZ, the Boreanaz family sold their 3 bedroom, 3.5 bath, 3,152 sq. ft. home on May 18.
The badass pad boasts a heated pool, media room, bar and a guest house ... you know, for those times when you need to give the wife a little space.
But don't read between the lines ... we're told David and his family just wanted to trade up to a bigger house, which they moved into a month ago.