Rachel Uchitel -- I Didn't Extort Anyone!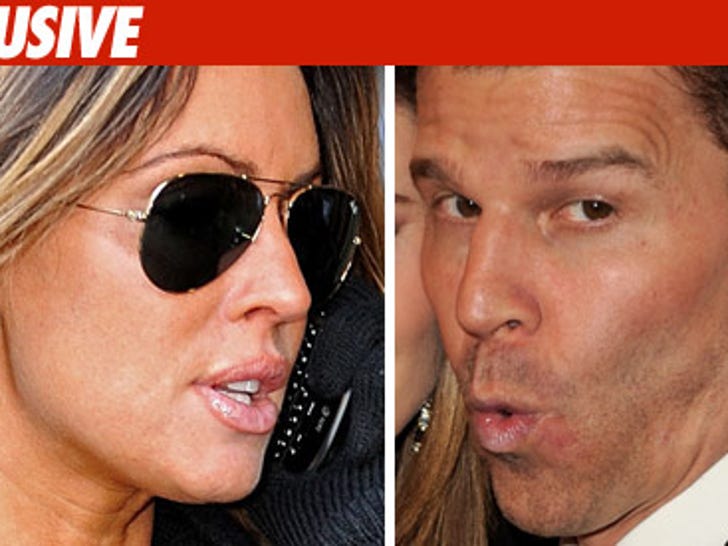 Rachel Uchitel -- the pilgrim of Tiger Woods' mistresses -- is totally pissed off at reports that she tried to extort David Boreanaz and she's going to do something about it.
TMZ has learned ... Uchitel, who is in Mexico, is flying home today and plans to go on camera either tomorrow or Thursday to say she has "never extorted anyone" out of money.
We're told Uchitel had an affair with Boreanaz while his wife was pregnant, but she was not the woman who demanded a 6 figure settlement from him. As we first reported, Gloria Allred repped the woman and claimed Boreanaz deceived her by saying she was the only one. Boreanaz' lawyer, Marty Singer, calls the woman's demand for money extortion.
Sources tell TMZ ... Boreanaz was texting Rachel when his wife was giving birth last August.
And, TMZ broke the story Uchitel got $10 million from Tiger Woods in the wake of that scandal.
Of course, TMZ will cover what Uchitel has to say live.